Tangent Link in partnership with the NSW Rural Fire Service (NSW RFS) and Dubbo Regional Council look forward to welcoming aerial firefighting and emergency response professionals to Australia after a long absence. Taking place at the NSW RFS Training Academy, dedicated to improving the skills and knowledge relied upon when responding to bushfires and emergencies, Aerial Firefighting Asia Pacific (AFFAPAC) includes a 2-day conference, supporting exhibition with opportunities for aircraft static displays.
Attending AFFAPAC provides an ideal opportunity to re-connect with Australia's aerial firefighting and emergency service sectors with representation from all states and territories expected as well as representation from the wider international government, military and commercial aerial firefighting communities.
Delegates to AFFAPAC will be amongst the first to visit the $8M NSW RFS Aviation Centre of Excellence located next to the Training Academy.
"AFFAPAC23 provides a valuable assembly point for us to come together to develop and promote international best practice in this field to boost our emergency response capability. I look forward to joining you for lively debate and valuable outcomes for, not only our services, but the communities we serve."
Welcome from Commissioner Rob Rogers, AFSM, NSW Rural Fire Service
Venue
AFF Asia Pacific will be held at the NSW Rural Fire Service Training Academy, 8 Judy Jakins Drive, Dubbo 2830.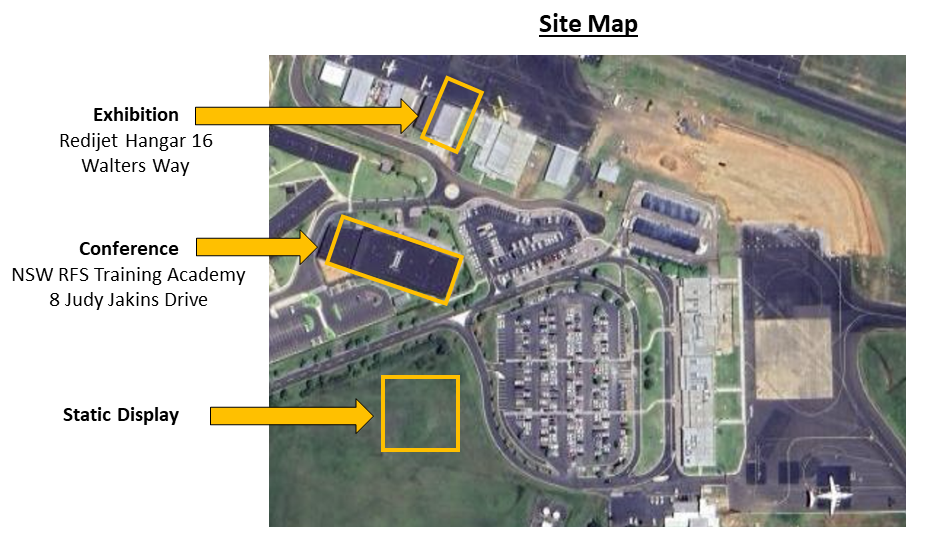 Accommodation
Tangent Link has negotiated special rates at the following two hotels, for attendees during their stay in Dubbo (subject to availability).
Cattleman's Country Motor Inn, 8 Whylandra Street, Dubbo NSW 2830
There are several room types and rates on offer. Please use the promo code AFF10 to receive a 10% discount. This is valid for accommodation from 28 July - 7 August (code will be valid until 14 July).
Quest Apartment Hotel, 22 Bultje Street, Dubbo NSW 2830
There are several room types and rates on offer (discount code AFFAPAC23 has already been applied)
Other recommendations (all within close proximity to the event venue):
Taronga Western Plains Zoo, Obley Road, Dubbo NSW 2830
There are three types of accommodation options available:
Savannah Cabins: Accommodation only (option to add different packages)
Zoofari Lodge: Accommodation in a safari-style canvas lodge and includes guided tours and zoo admission
Billabong Camp: Accommodation in tents and includes zoo admission
* Please note that a car is needed to access the Savannah Cabins and the front entrance where the Function's Centre is.
The Palms Motel, 38 Cobra Street, Dubbo NSW 2830
Accommodation in both economy and premium economy rooms, across seven room types.
Orana Motel, 95 Cobra Street, Dubbo NSW 2830
Please email Garry or Sharon on orana@oranamotel.com.au for any booking requirements.
Matilda Motor Inn, 231 Darling St, Dubbo NSW 2830
Please email Amanda or Martin on bookings@matildamotorinn.com.au for any booking requirements.
Sponsored by: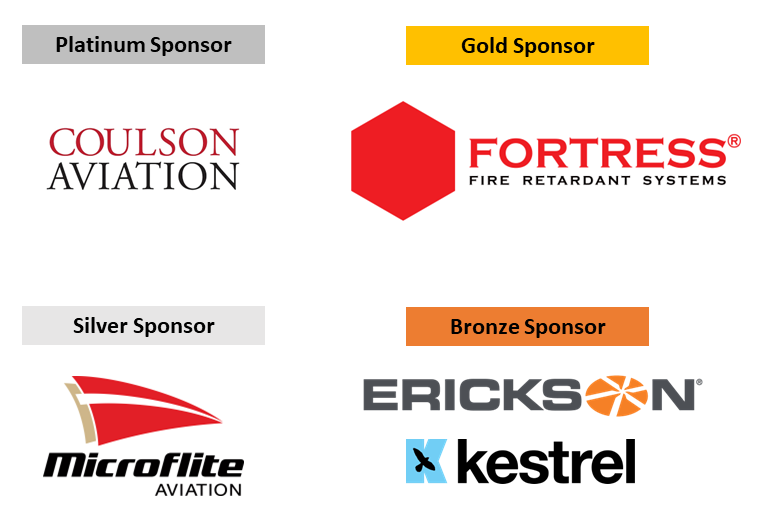 24th Edition of Tangent Link's Aerial Firefighting Series